MORE BANG FOR YOUR POP UP CARDS
5% Off Select Cards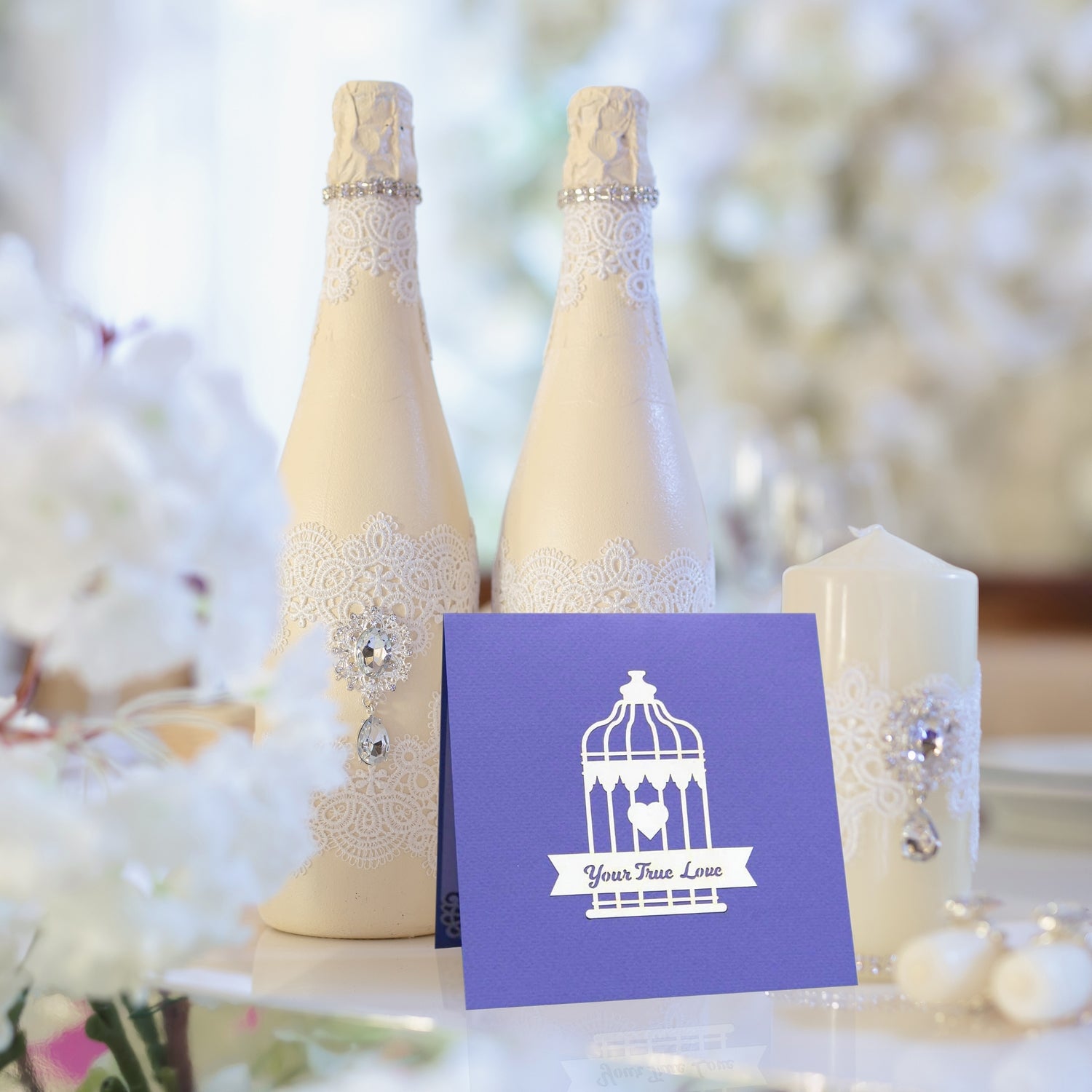 Top 20 Wedding-Themed Cards: Capturing the Love and Joy of Unions
A wedding card is a heartfelt celebration, capturing the love and union of two souls embarking on a beautiful journey together.
Explore now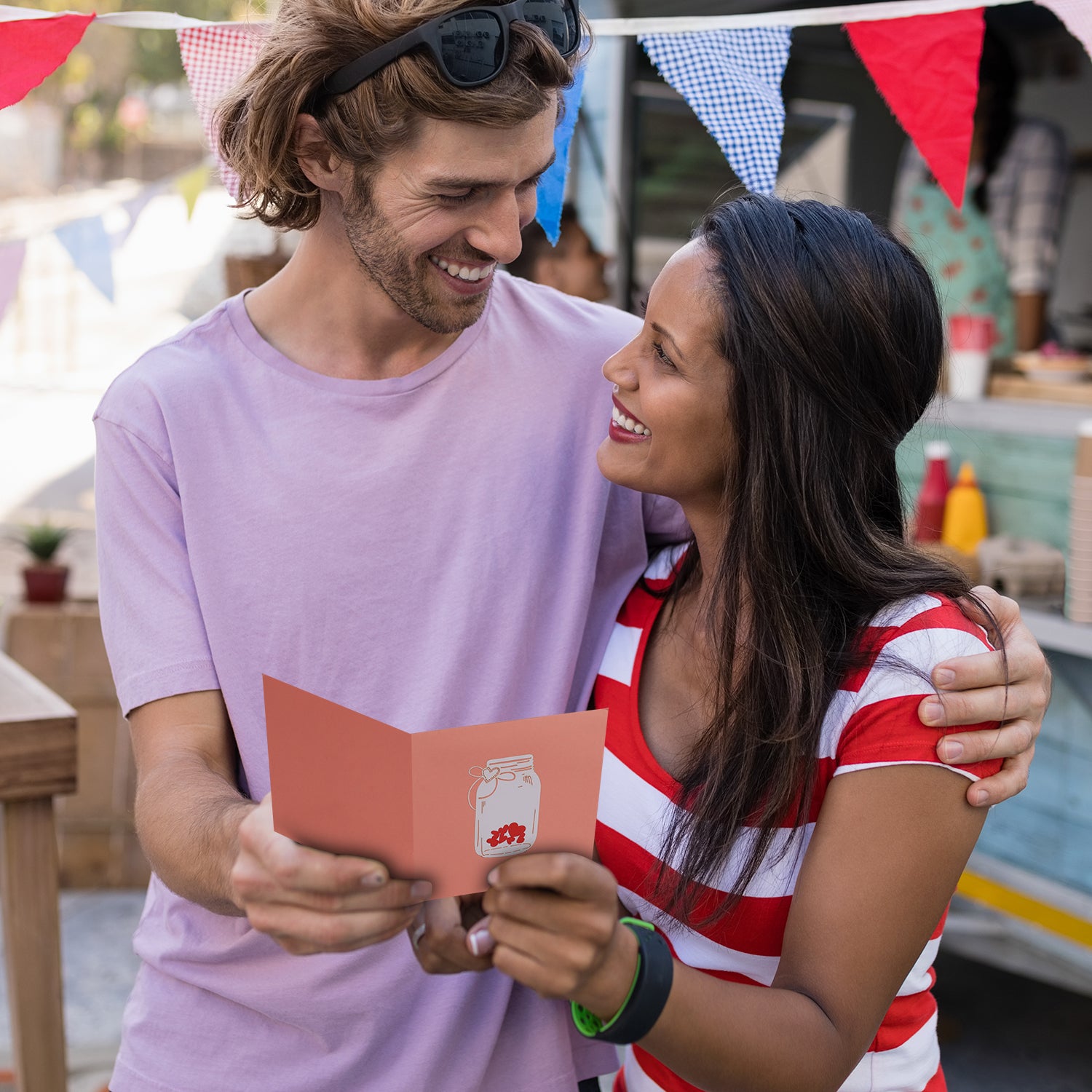 20 Cards of Love for Couple
An anniversary card is a cherished memento, a tangible expression of love and celebration for a special milestone.
Explore now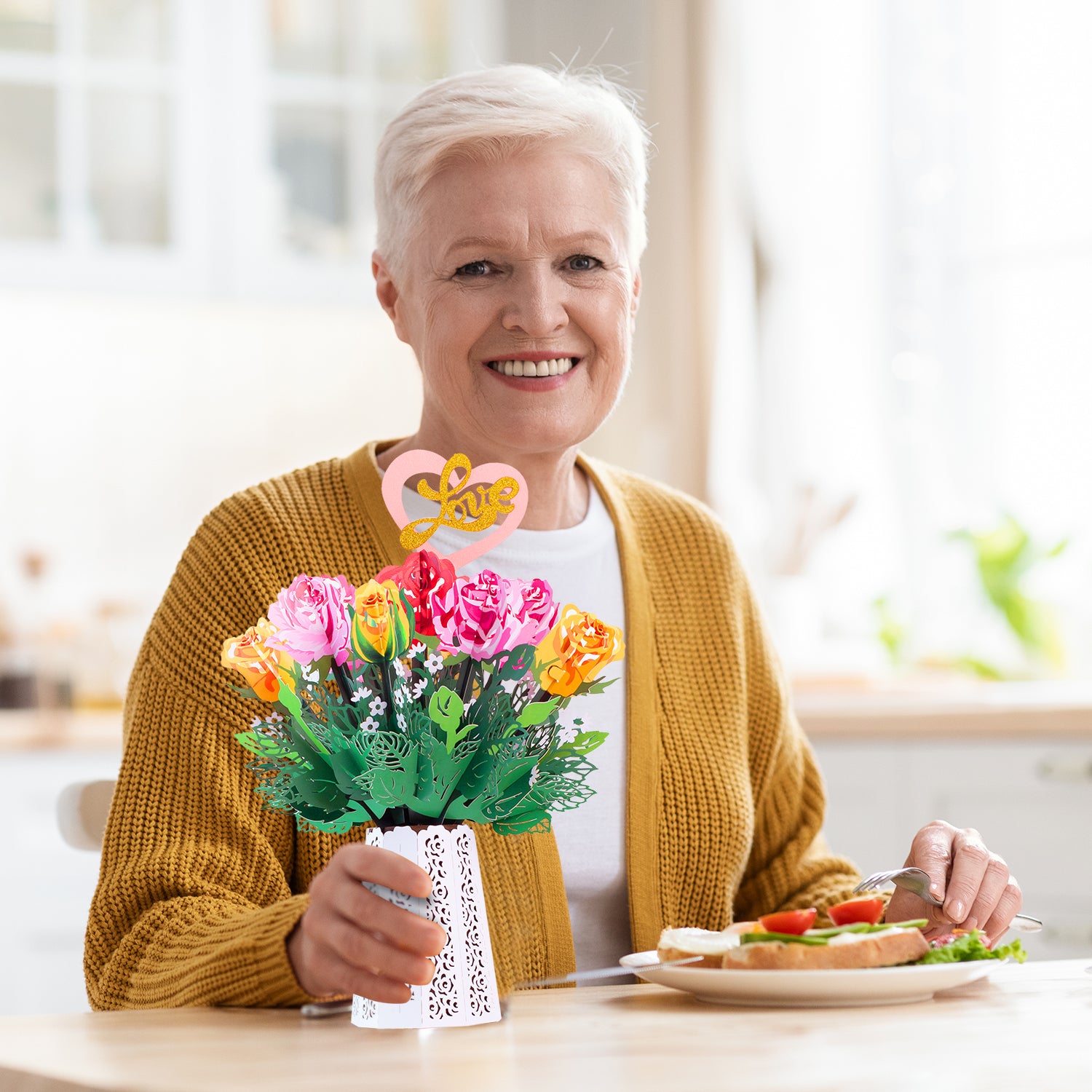 Top 20 Floral-Themed Cards: Blooming Beauty and Elegance
A floral-themed card is a delicate masterpiece, capturing the beauty and elegance of flowers. Adorned with intricate blooms, lush petals, and vibrant colors, it exudes a sense of grace and serenity.
Explore now
Great quality!
A wonderful and awesome creative way to brighten someone's day.
Awesome!
Beatuifully assemble card! The detailed cut lines and color were wonderful!
Great quality!
I'm very pleased with this card. It has beautiful detailing, and my mother was delighted to revieve it on Mother's Day
Great quality!
Blood bank canine teeth larynx occupational therapist oncologist optician plaque spinal tap stat strep screen violence joints symptoms x-ray...